ABOUT US
Marion Lacome d'Estalenx and Guillaume Marquis assist French and international companies in their daily and strategic activities.
The firm is structured around 4 areas of expertise: corporate and business law, real estate, public law and litigation. The firm's clients can rely on the lawyers' strong reactivity.
PARTNERS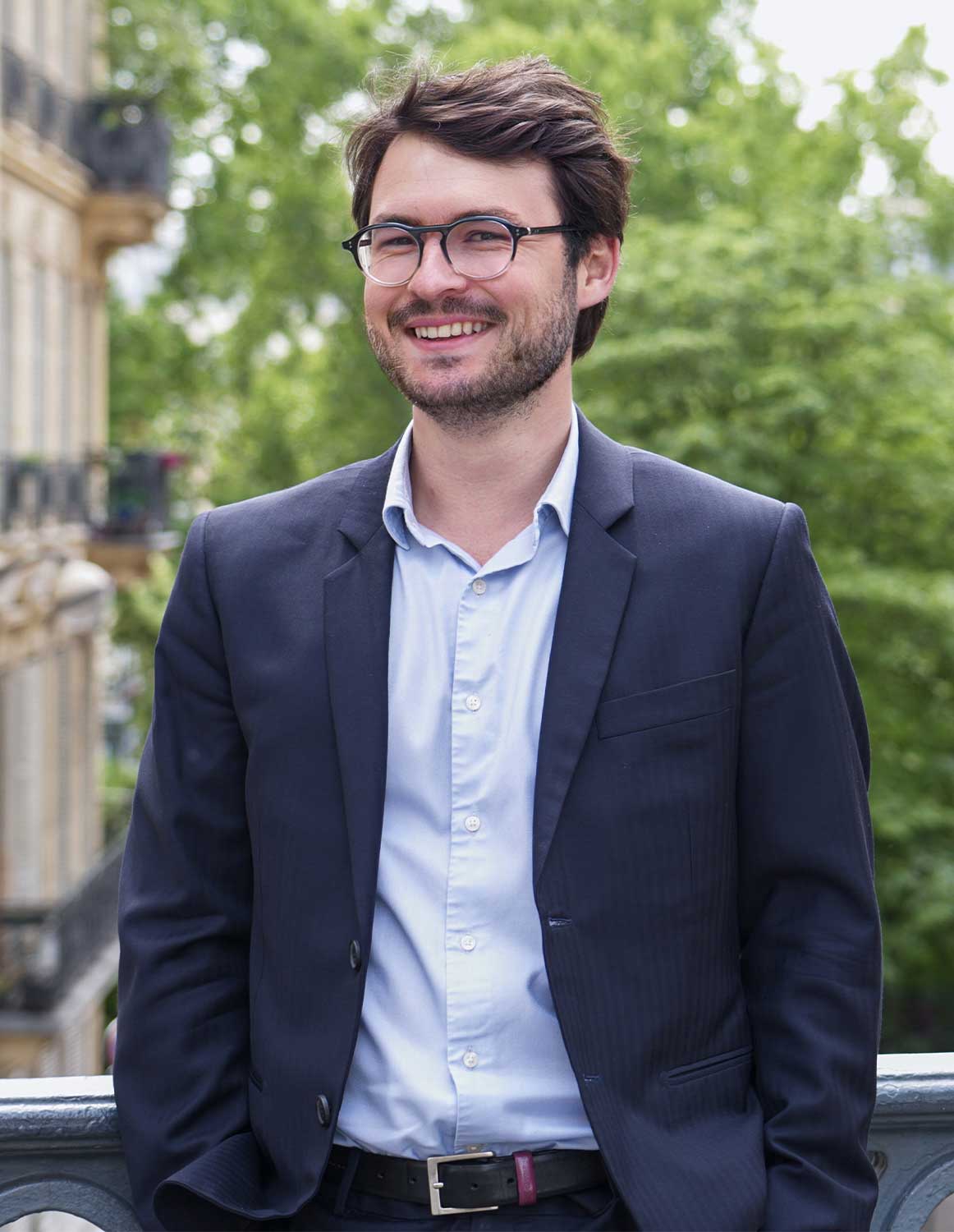 Guillaume Marquis
LAWYER AT THE PARIS BAR
Corporate and Business Law and Litigation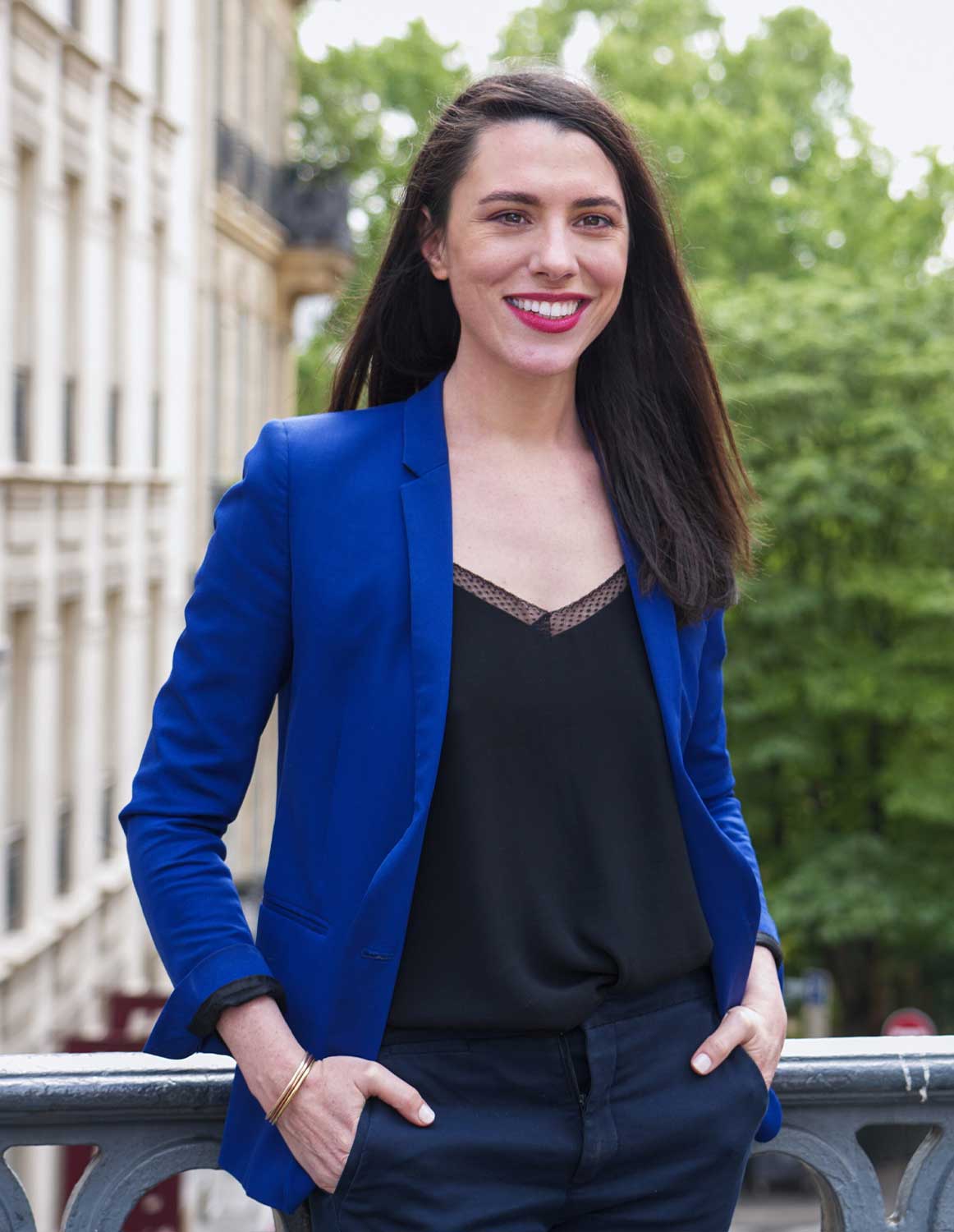 Marion Lacome d'Estalenx
LAWYER AT THE PARIS BAR
Public Law, Real Estate and Litigation
CONNECTED OBJECTS
One of our clients puts a new connected object on the market. We support and advise it in the establishment of all legal and contractual documentation, in relation with consumers who use the connected object but also in relation with service providers, manufacturers and distributors of the device.
PROHIBITED SUBLETTING
A landlord discovers that his tenant has repeatedly sublet his apartment for several months on Airbnb. After gathering the evidence on the rental site and from neighbors, we took the tenant to court to sanction the sublet carried out without the lessor's written consent.
BUILDING PERMIT
Several residents of a residential area see their living environment threatened by the construction of a large-scale housing complex. We appeal to the administrative court to obtain the immediate suspension of construction and the judicial review of the legality of the planning permission.
UNFAIR COMPETITION
The main shareholder of a company suspects the CEO of the company of launching a competing business. We obtain from the president of the commercial court an authorization for a bailiff to seize by surprise the computers and mailboxes of the CEO in order to establish and preserve the evidence of the unfair competition.
CONTACT US
15 rue de Bellefond, 75009 Paris